Booth Brothers Concert 2022
Friday, September 23, 2022, 06:00pm - 09:00pm

Come enjoy an inspirational evening of music!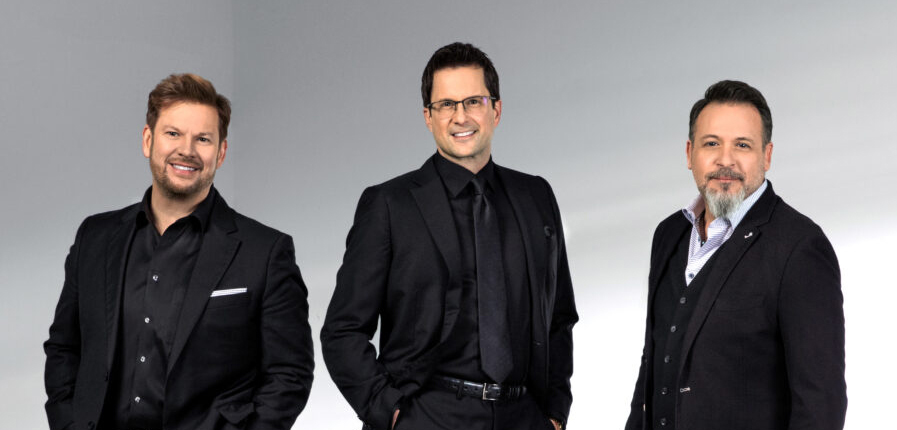 Friday, September 23 | 7 p.m.
(doors open at 6 p.m.)
Calvary Baptist Church | 1107 N. School St., Normal
Michael, Paul, and Buddy love Gospel music. By singing and ministering to audiences through word and song, these gentlemen are fulfilling God's call on their lives. Refreshing humor, inspiring songs, and encouraging words are embedded in every concert.
Tickets available July 1 - Click here.
All proceeds go to Midwest Food Bank Bloomington-Normal