From Monday 20 April 2020 - 08:00am
To Saturday 25 April 2020 - 04:00pm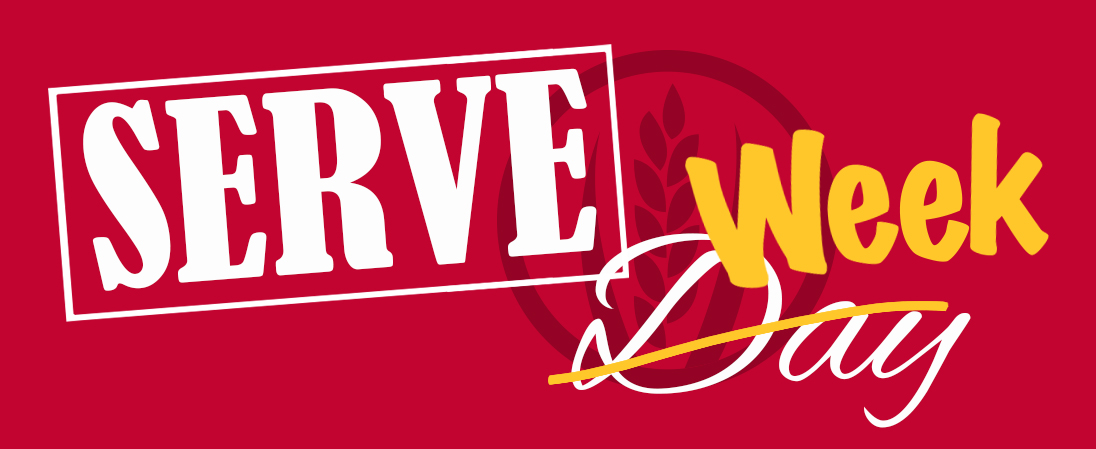 Come join us in participating in National Volunteer Week from April 20th - 25th. Bring your family, friends, or come as an individual.
Click here to sign up for any times throughout the week. If you want to sign up your work group, sports team, school or daycare then please give us a call at 309-663-5350 so we can make plans for your larger group.
*Anyone under 18 needs a volunteer agreement signed by their parent or guardian.
*Minimum age to volunteer is 5