Saturday 13 October 2018, 05:00pm - 09:00pm

NOTE: Due to forecasted chilly weather, we have decided to move the event indoors to the Scottish Rite Cathedral. 650 N Meridian Street, Indianapolis. The schedule has been slightly adjusted (see below).
You are cordially invited to the inaugural Kind Harvest, a meal to benefit Midwest Food Bank Indiana.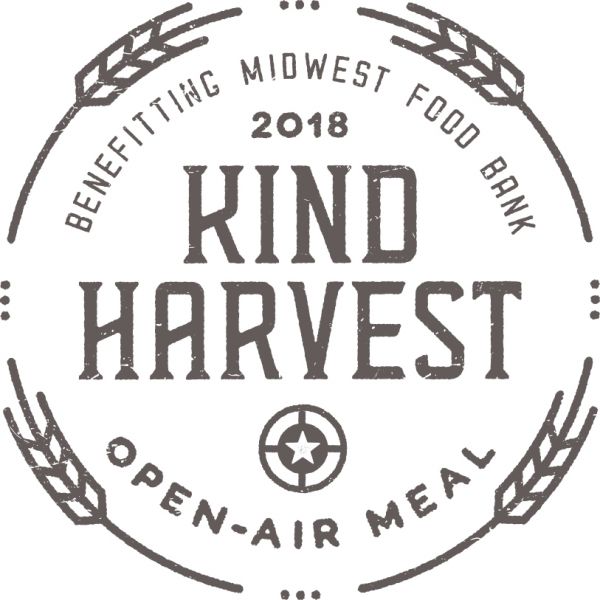 Join us for a beautiful night, complete with a fresh, hand-crafted meal in one of our city's most iconic settings—but the true purpose of the event is to raise $100,000 to feed families in need.

Kind Harvest benefits Midwest Food Bank, a not-for-profit organization, that dedicates 99¢ of every donated dollar to feed hungry people.
For ticket information, please call 317-786-8980.
— Schedule of Events —
4:30 p.m. — Sponsor Reception
5:00 p.m. — Doors Open | Valets available outside west doors
5:45 p.m. — Call to Dinner
6:00 p.m. — Dinner Begins
7:30 p.m. — Presentation Begins
8:30 p.m. — Event Concludes
* check your ticket for your scheduled valet time slot
Monument Circle
Monument Circle
Indianapolis, IN 46204