Vote for MFB Georgia for the True Inspiration Award!
From Thursday, September 01, 2022 - 08:00am
To Saturday, September 24, 2022 - 05:00pm

Help MFB Georgia win the Chick-fil-A True Inspiration Grant of up to $200,000!
Voting is open from September 1-24.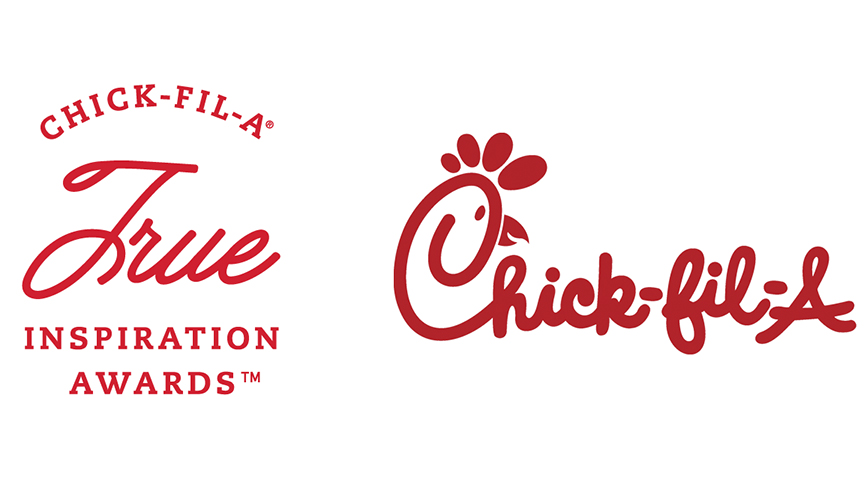 We're one of five finalists in the Southeast region. Your vote can make a difference! It's easy!
Download the Chick-fil-A App.
Set up your log-in. (You may need to wait a bit before voting).
Select "Rewards" at the bottom of the screen.
Select "News" at the top left of the screen.
Click the "Vote Now" button.
Select the Southeast region.
Vote for Midwest Food Bank Georgia!
That's it! Your vote is in.
You can win, too!
Take a screenshot of your vote and send it to Lina Martin to be entered into a drawing for a $50 Chick-fil-A gift card! (This email address is being protected from spambots. You need JavaScript enabled to view it.)
Thank you for helping us bring hope to food-insecure people in Georgia!