Saturday 16 July 2022, 04:00pm - 07:00pm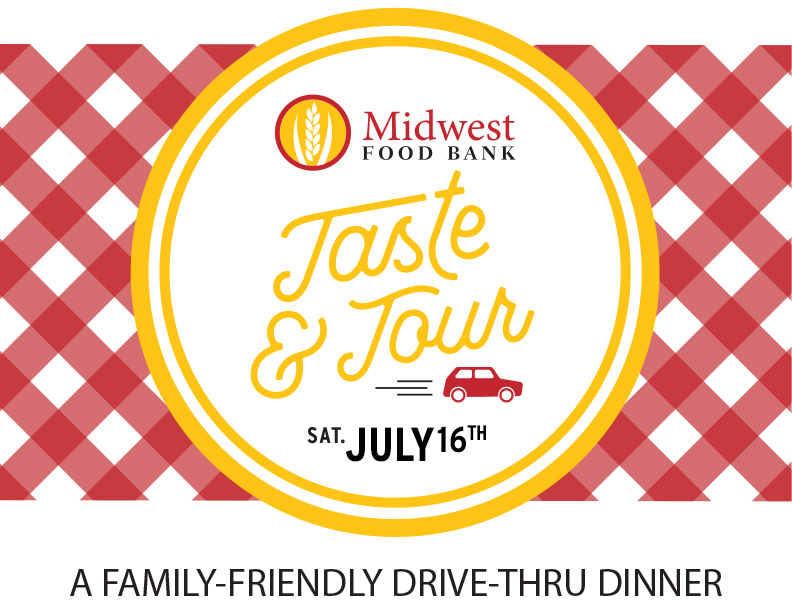 Saturday, July 16, 2022 • 4 to 7 p.m.
Don't miss this family-friendly event to benefit Midwest Food Bank.
Engage in a "drive-through" experience of the MFB Mission at the Normal, Morton, or Peoria Warehouse.
There will be informative, inspiring activities along the way for all ages.
More information coming soon.