CANCELLED - Collingsworth Family Concert to benefit Midwest Food Bank Peoria
Thursday 25 June 2020, 07:00pm - 09:00pm

This event has been cancelled.
After much negotiation and prayer, Midwest Food Bank has decided to cancel The Collingsworth Family Concert for 2020. Due to the stay at home restrictions and the Collingsworth family's demanding schedule, we will not reschedule for 2020. We look forward to hosting them again in May of 2021.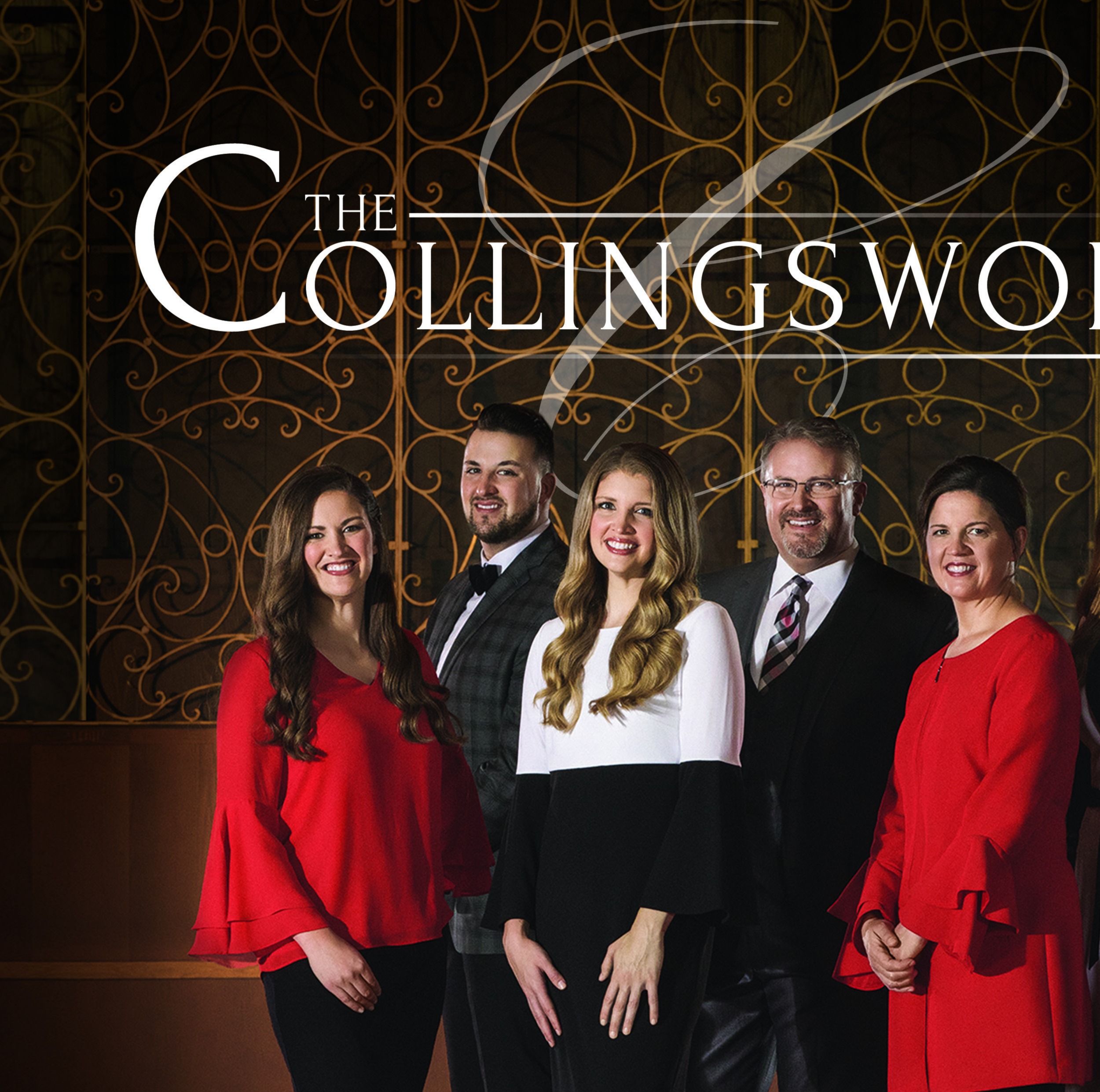 Excitement, spiritual anointing, family-emphasis, and musical excellence are what you can expect to find when you come to an Evening of Family Worship and Praise with The Collingsworth Family. Come enjoy a time of fellowship and inspiration, all while supporting the Midwest Food Bank mission.
Collingsworth Family Concert to Benefit
Midwest Food Bank Peoria
Thursday, June 25, 2020 • 7:00 p.m.
Location: Bethany Baptist Church, 7422 N. Heinz Lane, Edwards, IL
Doors open at 6:00 p.m.
No reserved seating
Congregational hymn singing begins at 6:30 p.m.
Tickets will be available soon!