Collingsworth Family Concert to benefit Midwest Food Bank Peoria
Thursday 25 June 2020, 07:00pm - 09:00pm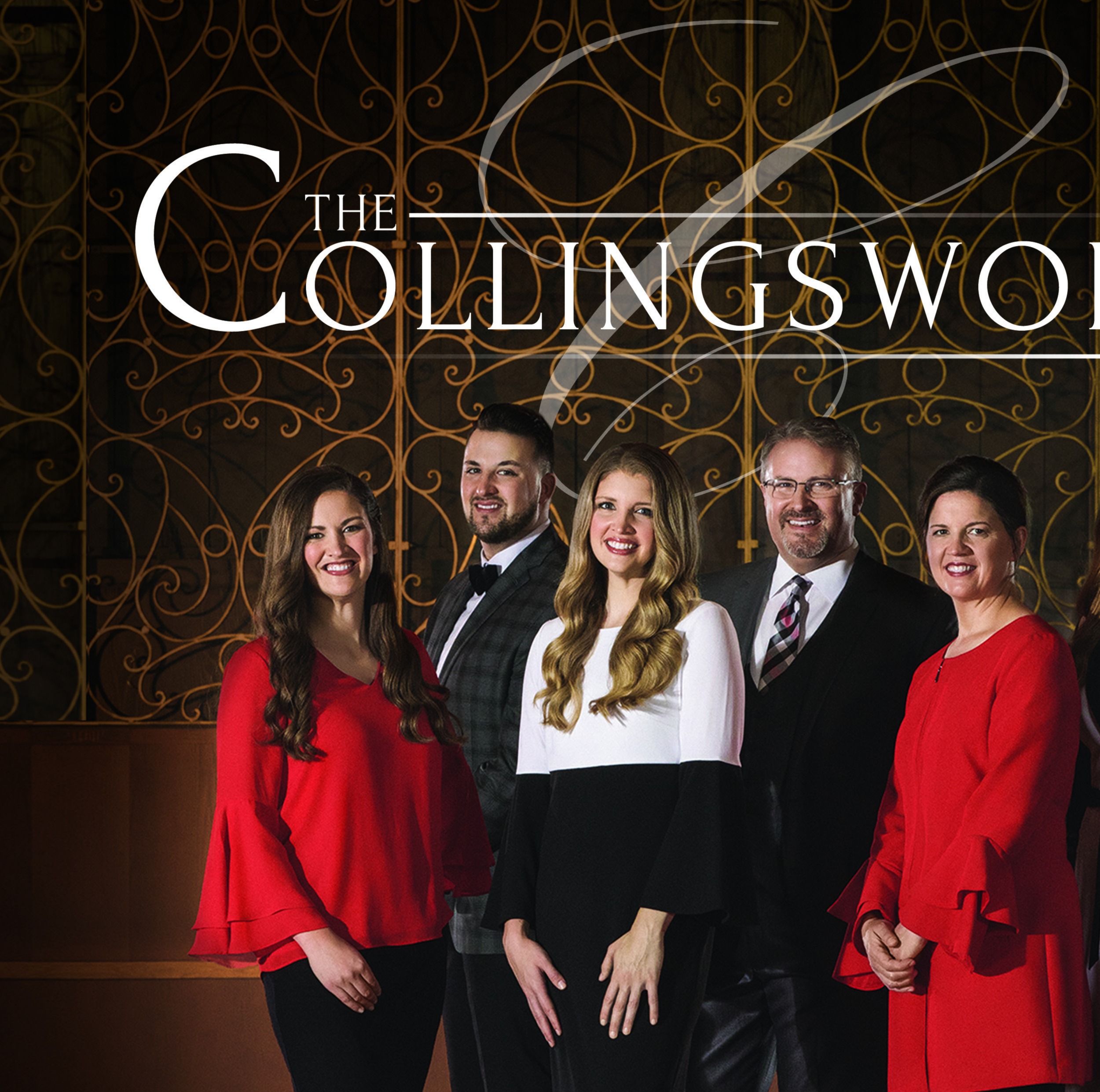 Excitement, spiritual anointing, family-emphasis, and musical excellence are what you can expect to find when you come to an Evening of Family Worship and Praise with The Collingsworth Family. Come enjoy a time of fellowship and inspiration, all while supporting the Midwest Food Bank mission.
Collingsworth Family Concert to Benefit
Midwest Food Bank Peoria
Thursday, June 25, 2020 • 7:00 p.m.
Location: Bethany Baptist Church, 7422 N. Heinz Lane, Edwards, IL
Doors open at 6:00 p.m.
No reserved seating
Congregational hymn singing begins at 6:30 p.m.
Tickets will be available soon!