Back to School
WE BELIEVE THE WORDS
"HUNGRY" AND "CHILD"
SHOULD NEVER GO TOGETHER.
Today it is estimated that 1 in 4 children in the US is living in food-insecure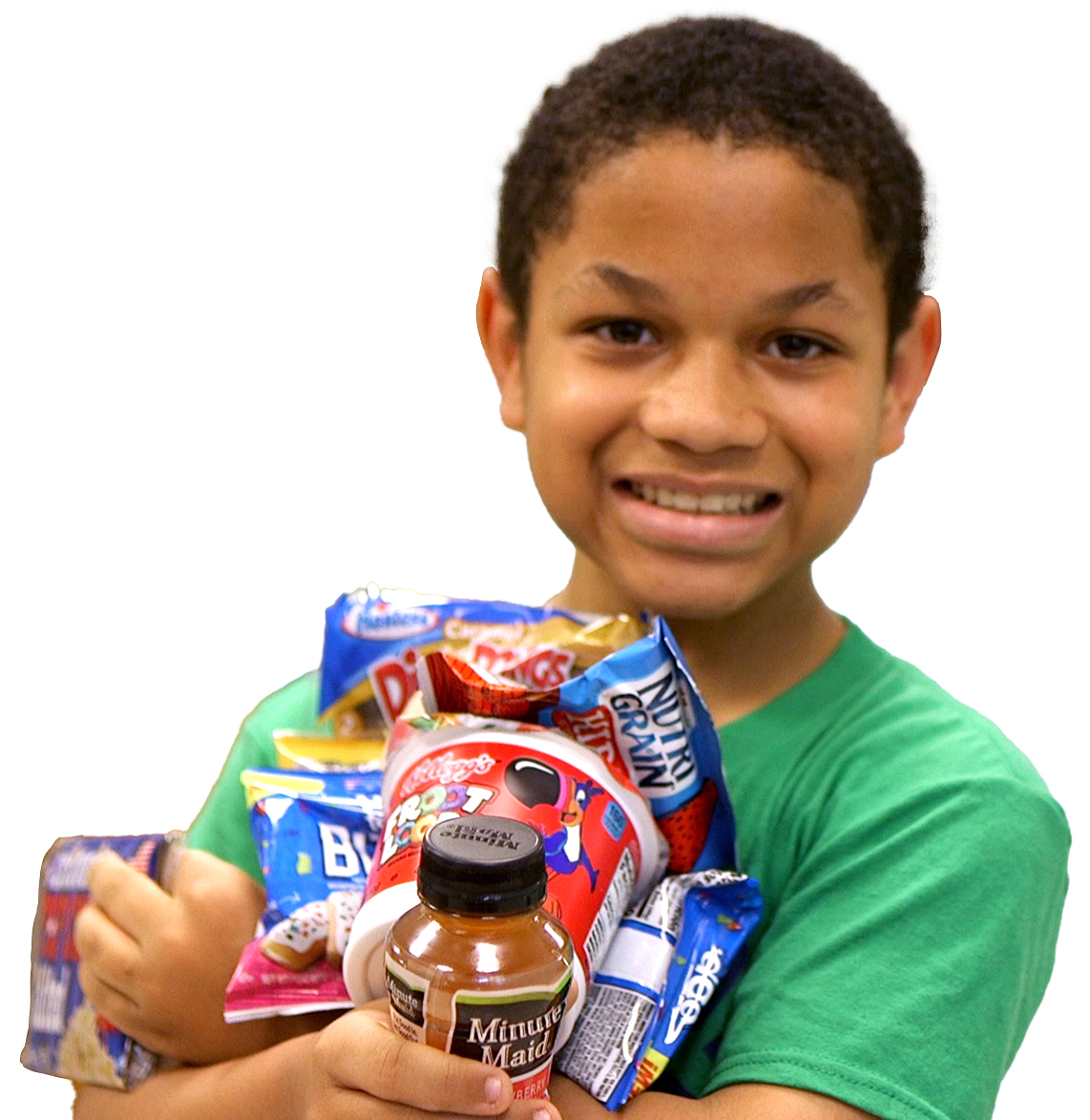 households. When children are regularly going without food the consequences can be dire. Without proper nutrition students start to display signs of adverse physical health, poor emotional well-being, and academic setbacks.
Midwest Food Bank's Hope Packs program provides at-risk children with supplemental weekend food. This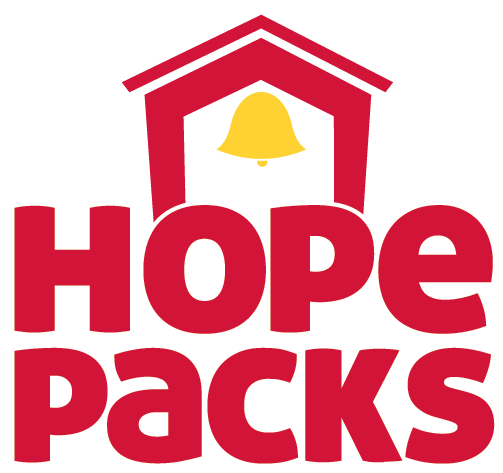 allows children to arrive at school on Monday morning ready to learn. Volunteer agencies, churches, or community groups package shelf-stable food from Midwest Food Bank to give to students on Fridays.
Make an Impact in the USA. Midwest Food Bank's Hope Packs program provides weekend food to children struggling with food insecurity.
Join us in the effort to support at-risk, school-aged kids by activating your network to donate to Midwest Food Bank. With just a few clicks, you can lead your community in making a difference.

A gift of $50 will help alleviate hunger for one child throughout the entire school year.

Support the Back to School campaign with your entire family. Midwest Food Bank has an Activity Book for your children to learn about food.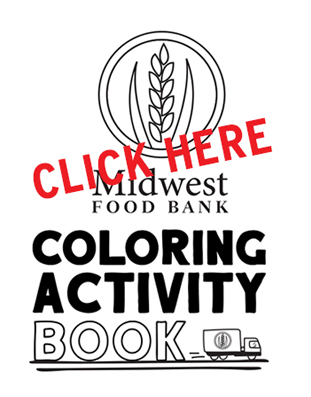 Campaign sponsored by