Midwest Food Bank of Georgia
Since opening our doors in 2011, we have grown to serve over 320 agency partners from our location, including 30 from a satellite distribution in Tennessee. These agencies are located in over 56 counties spanning six states: Alabama, Georgia, Kentucky, South Carolina, Tennessee, and Virginia. Based upon demand, an 8000 square foot facility expansion took place in 2017. Incredible volunteers make it possible for us to fight hunger and food insecurity in this area and readily provide disaster relief.
Every month, we have dedicated 12 days for distribution or "load-out." During load-out days, agency partners come to pick up food and additional products that may be available. Partners then return to their communities to distribute the food and products to those in need. 30 of Midwest Food Bank Georgia's partner agencies are served from a remote monthly distribution in Morristown, TN.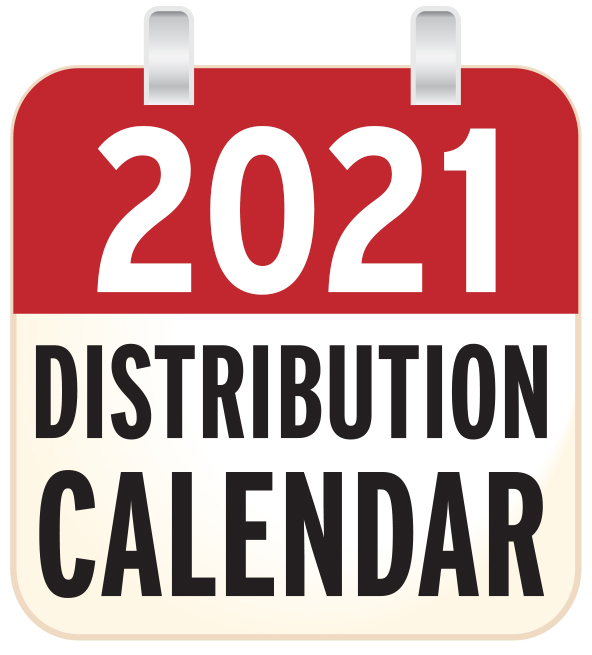 220 Parkade Court
Peachtree City, GA 30269
Phone: 770-486-1103
Fax: 770-486-9402
Hours: 8:00am - 4:30pm Mon-Fri
(Evenings and weekends are available for volunteer group reservations)