Midwest Food Bank of Indiana
Established in 2008, Midwest Food Bank Indiana provides food to over 300 agency partners in over 70 counties in Indiana. This is only possible with the help and support of our incredible volunteers. In 2020, a warehouse across the road, at 5757 Kopetsky Drive, was leased to accommodate the growing needs of MFB Indiana.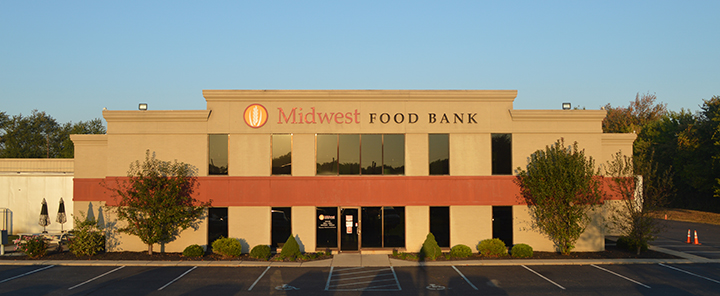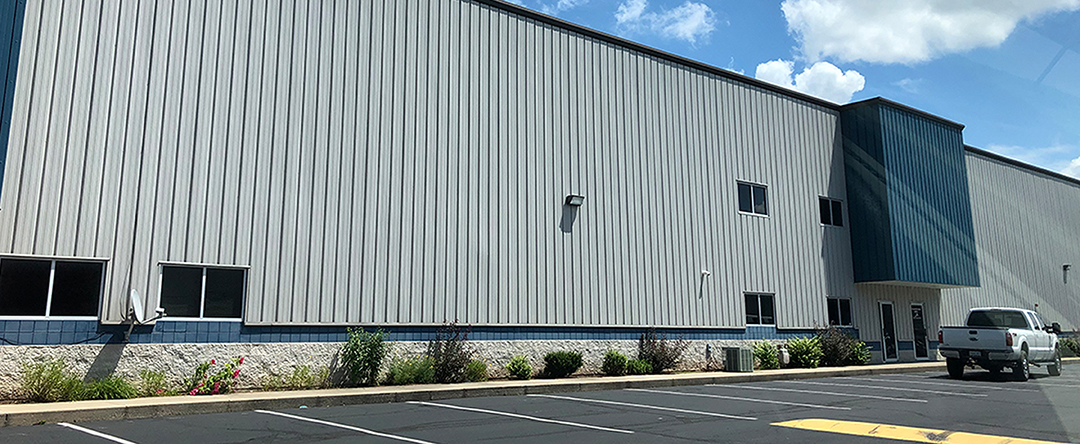 Unique Food Bank Offerings and Partnerships
Midwest Food Bank Indiana continues to grow by always looking for new ways to provide food for the hungry. We understand that more partnerships mean more people are fed. We have partnered with the Indiana Motor Truck Association and three other food bank organizations. Our partnership with Indy Hunger Network in Indianapolis helped to develop Food Drop Indy, which ensures that no food goes to waste. Now, when stores can't accept food from a delivery truck for whatever reason, that truck will then head to one of the partnered locations to donate any salvageable food.
There are so many opportunities to help stop hunger. Please consider working with us on the most fulfilling journey you may ever experience. Donation and volunteer opportunities are always available. Food distributions are typically Tuesdays and Thursdays. Contact us for details.
6450 S. Belmont Ave.
Indianapolis, IN 46217
Phone: 317-786-8980
Fax: 317-786-8977
Hours: 8:00am - 5:00pm Mon-Fri