Midwest Food Bank of Haiti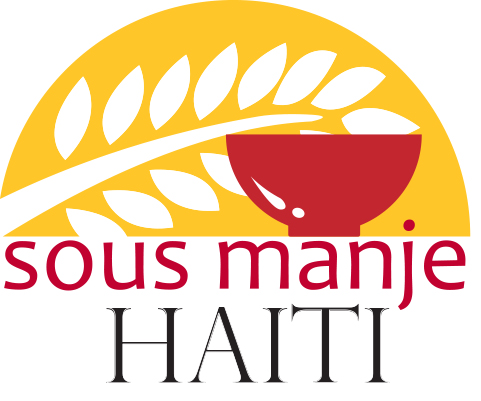 Haiti, the poorest country in the western hemisphere, perpetually suffers from food insecurity and widespread malnutrition. Haiti consistently ranks among the bottom three countries in the world in daily, per capita caloric intake. It is a persistently hungry country.
With Midwest Food Bank's mission being "to share the love of Christ by alleviating hunger and malnutrition locally and throughout the world," and with a presence already in Kenya, our team felt God's call to help those in need in Haiti. In late 2017, Haiti became Midwest Food Bank's second international division. It began providing food relief in March of 2018 when our first sea-container with nearly 1/4 million servings of Tender Mercies cleared customs in Port au Prince.
Midwest Food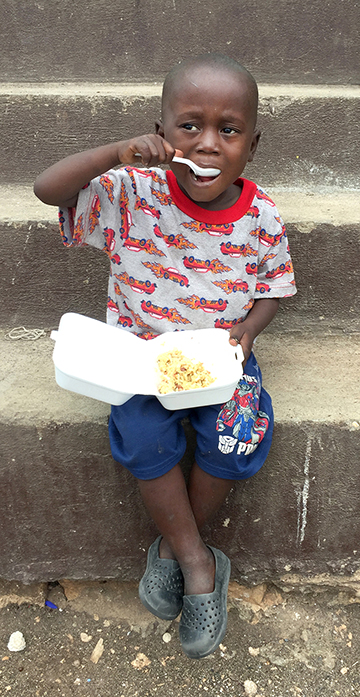 Bank's operating model in Haiti leverages partnerships with more than a dozen faith-based organizations located throughout the country. They identify and distribute food to school children, orphans, safe houses, feeding centers, clinics, and severely malnourished and marginalized individuals and families. Through it all, our goal is to fulfill Matthew 25:35, sharing the love of Christ, by feeding the "least of these".
Sea-containers of food are cleared through customs at ports in Cap Haitien and Port au Prince and then distributed from secure, geographically disbursed distribution hubs near Cap Haitien, Port au Prince, Jacmel, and Pignon. Our storage hub in Jacmel is equipped to package Tender Mercies in-country and recently successfully tested this strategy. Our strategy is to increase this in-country packaging, which provides employment for Haitians and markets for Haitian grains/legumes. In addition to the partnerships in Haiti, our division leverages state-side alliances with other faith-based nonprofits.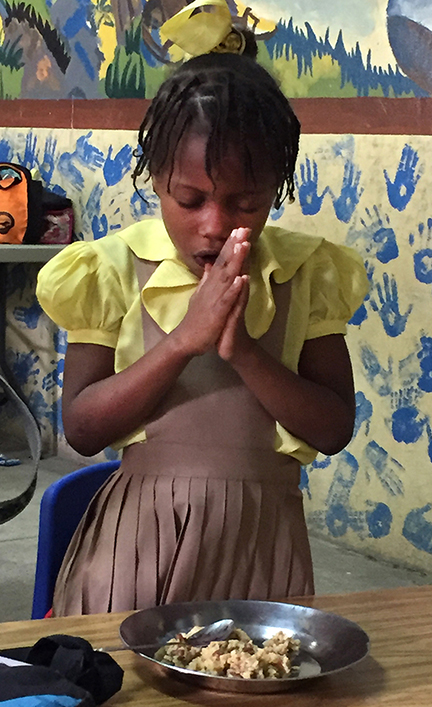 Haitians need nutrition, health, education, and opportunity. The nutrition and protein provided by Tender Mercies enhance health, education, and economic opportunity. Often, the school lunch is the only meal of the day for that student. It reduces the incidence of illness, improves attendance, and positively affects outcomes (learning) and opportunities (jobs). Fifty dollars provides 200 nutritious lunches, enough for one student for an entire school year. Thank you for helping us make a difference!
Note: Rather than risk a cultural misunderstanding with the word "bank," in Haiti, we use "Sous Manje," which means "food source" in Creole.
For U.S. Correspondence:
2031 Warehouse Road
Normal, IL 61761
Phone: 309-663-5350

Contact: Jerry Koehl - jerry.koehl@frontier.com