Midwest Food Bank of Haiti
Haiti, the poorest country in the northern hemisphere, perpetually suffers from food insecurity and widespread malnutrition. Haiti consistently ranks among the bottom three countries in the world in daily, per capita caloric intake. We are on a mission to change that.
OUR IMPACT
Numerous faith-based schools and orphanages serve as an oasis and haven for thousands of children who would otherwise never attend school. In addition to teaching the basics, the schools provide warm, nutritious meals that keep many children from starvation. Sous Manje (Midwest Food Bank Haiti) supports these nonprofits with Tender Mercies. The nutrition and protein provided by Tender Mercies enhance health, education, and economic opportunity.

OUR NAME
Before Midwest Food Bank arrived, there were no food banks in Haiti. The concept did not exist. Rather than risk a cultural misunderstanding with the word "bank," we use "Sous Manje," which means "food source" in Creole.
HOW WE WORK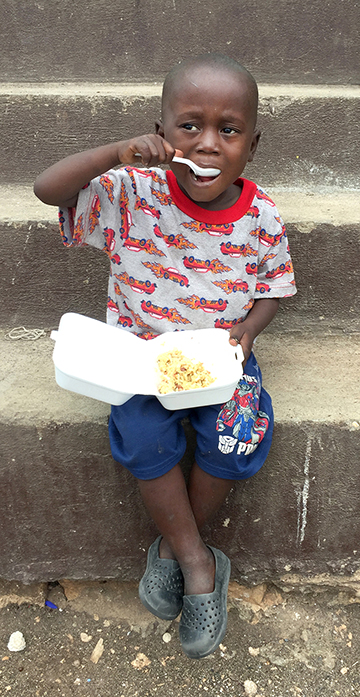 Sea-containers of food are cleared through customs at ports in Cap Haitien and Port au Prince and then distributed from secure, geographically disbursed distribution hubs near Cap Haitien, Port au Prince, Jacmel, and Pignon. Our storage hub in Jacmel is equipped to package Tender Mercies in-country and recently successfully tested this strategy. Our strategy is to increase this in-country packaging, which provides employment for Haitians and markets for Haitian grains/legumes. In addition to the partnerships in Haiti, our division leverages state-side alliances with other faith-based nonprofits.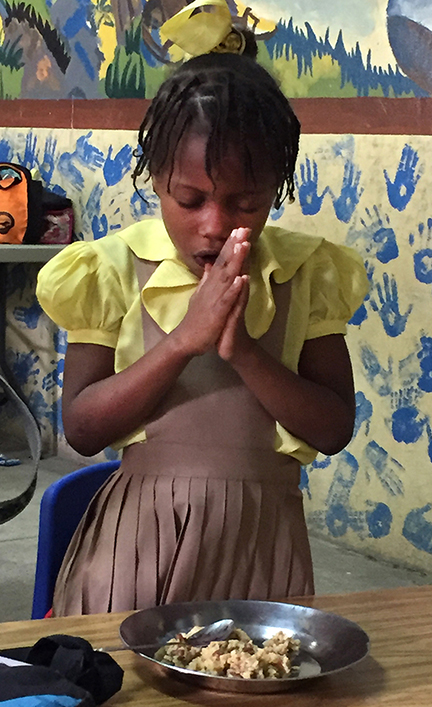 For U.S. Correspondence:
2031 Warehouse Road
Normal, IL 61761
Phone: 309-663-5350

Contact: Jerry Koehl - jerry.koehl@frontier.com