Midwest Food Bank of Haiti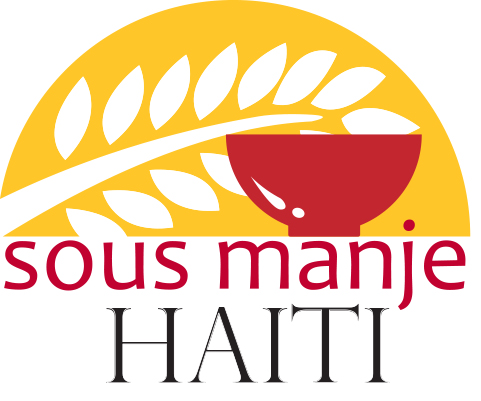 The successful launch and rapid growth of Midwest Food Bank of East Africa proved that spanning to international regions to fight hunger was well worth it. With the mission of Midwest Food Bank at heart, our team felt God's call to help those in need in Haiti, our most recent international location.
Haitian initiatives have been operational since December 2017, and we are currently seeking non-governmental organization status. The goal of Midwest Food Bank in Haiti is to provide or supplement the lunch programs of local, faith-based schools using Tender Mercies, our nutritious meals created to fight hunger and malnutrition. The team also works with local church and school leaders to identify severely malnourished families and provide food to this vulnerable demographic.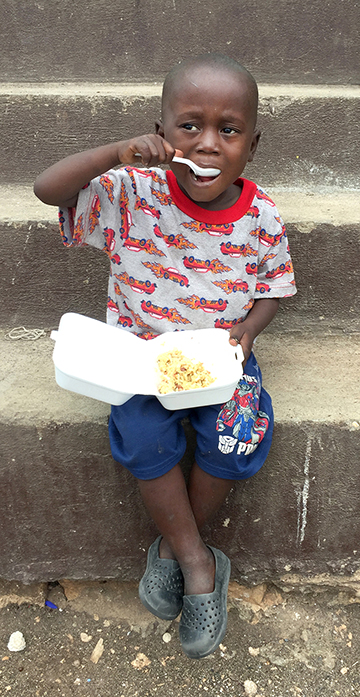 The primary goal of Midwest Food Bank of Haiti is to feed the hungry, but the secondary goal is to offer knowledge and education so locals can eventually become self-sufficient. Our Haitian team is partnering with existing, long-established organizations within Haiti to assess options for producing and packaging food in the country. This approach would give Haitians food security and provide them with economic opportunities through employment and trade/skills development. In addition to food production, supplemental strategies to provide economic opportunity are always being considered.
Until a system is established with a solid foundation of training and education for the locals, our Tender Mercies product is being shipped from the Midwest Food Bank of Morton to Haiti. Midwest Food Bank has also partnered with an organization based in Des Moines, Iowa called Meals From The Heartland that also packages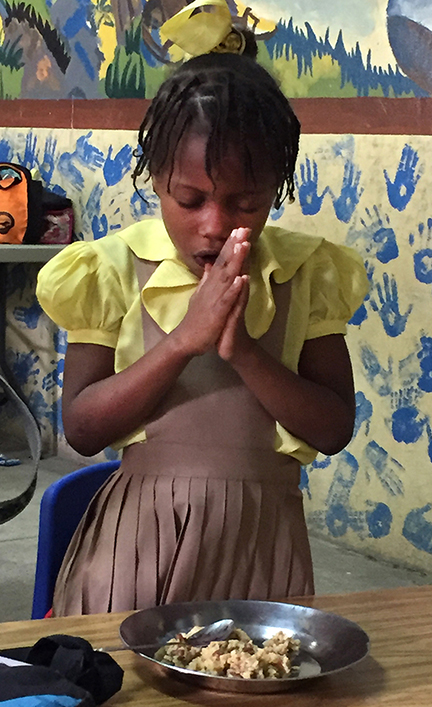 nutrient-fortified meals. Together, we can feed more children and assist Haitians who are vulnerable and severely malnourished. These wholesome meals are sent directly to faith-based schools, churches, and other religious organizations to be strategically distributed.
For many of these kids, the lunch provided at the school is their only meal. Our work enables schools to sustain their lunch programs and redirects their limited funds to increase enrollment. Nutritious school lunches not only contribute to Haitian children's health but also positively influence academic performance and school attendance. Thank you for helping us make a difference.
For U.S. Correspondence:
2031 Warehouse Road
Normal, IL 61761
Phone: 309-663-5350

Contact: Jerry Koehl - jerry.koehl@frontier.com