Midwest Food Bank of Illinois-Morton
Midwest Food Bank of Morton opened in 2012 as a result of the increased demand for additional food distribution within Central Illinois. Initially the purpose of the Morton location was to provide warehouse storage for the Bloomington Normal and Peoria locations.
Today, this 18,000 square foot warehouse continues to assist the other Illinois locations with food storage and also serves close to 60 agency partners with food distributions. MFB Morton also houses and manages the Tender Mercies meal program for all locations of Midwest Food Bank.
Tender Mercies meals are packaged by hand and by a machine by volunteers at MFB Morton.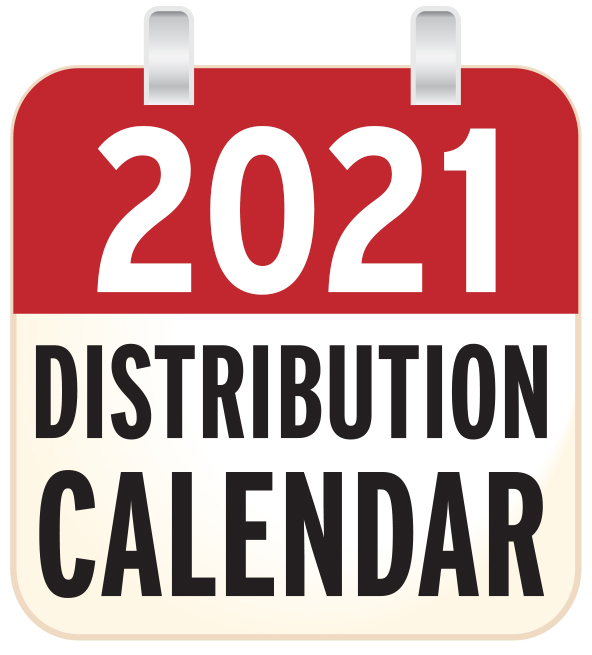 700 Erie Avenue
Morton, IL 61550
Phone: 309-291-0900
Hours: 8:00am - 4:30pm Mon-Fri (or by appointment)