Become a Midwest Food Bank Fundraiser
Join us in the fight against food insecurity by activating your network to donate to Midwest Food Bank. With just a few clicks, you can lead your community in making a difference. We've made it easy for you ... just three simple steps: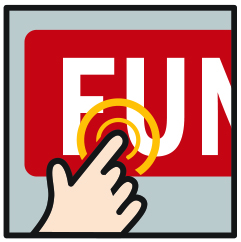 1. Click the "Fundraiser" button below to get set up.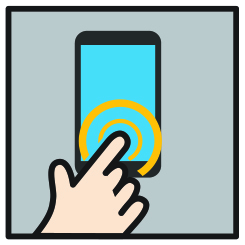 2. Share with friends and family.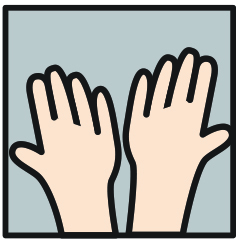 3. Celebrate the impact you are making!
Get started here: