Gala Dinner & Auction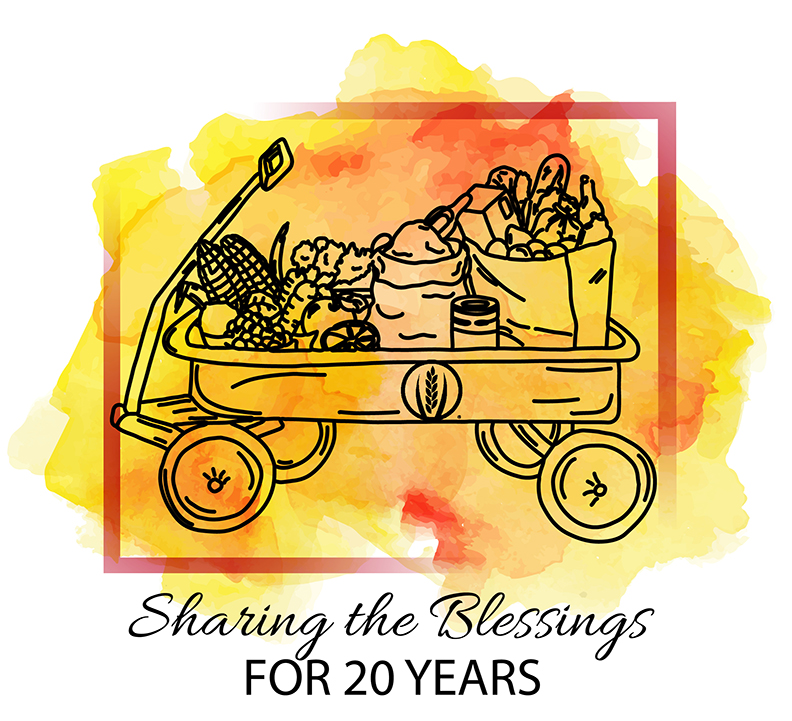 Join us for the 13th Annual
GALA DINNER AND AUCTION
Silent Online Auction: April 13-14
Dinner and Live Auction: Saturday, April 15
At Midwest Food Bank, 2031 Warehouse Road, Normal, IL
Please join us for an evening of food, fun, and fellowship. Give hope to those impacted by food insecurity. All proceeds go to Midwest Food Bank Blomington-Normal.
Appetizers at 5:00 p.m.
Bacon Wrapped Dates
Bruchetta on Cucumbers
Assorted Deviled Eggs
Bacon and Goat Cheese-Stuffed Tomatoes
Bacon from Slagel Family Farms
Eggs from Feather Lane Farm
Dinner at 6:00 p.m.
Mixed Greens Salad
Baby Romaine from Eden Valley Farm
with Ranch or Vinagrette
Brazilian Steak Kabobs
Smothered Chicken Breast
Roasted Red Potatoes
Green Beans
Mini Desserts
Dinner Catered by Baxters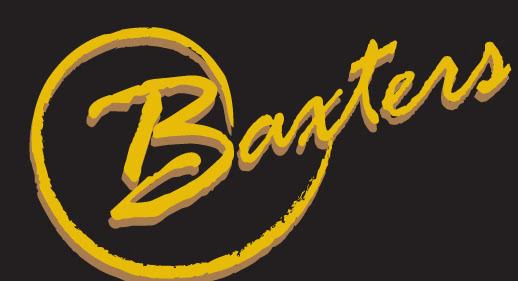 Share the Light Program at

6:45 p.m.
Auction begins at 7:15 p.m.
Thank you to Our GOLD Sponsors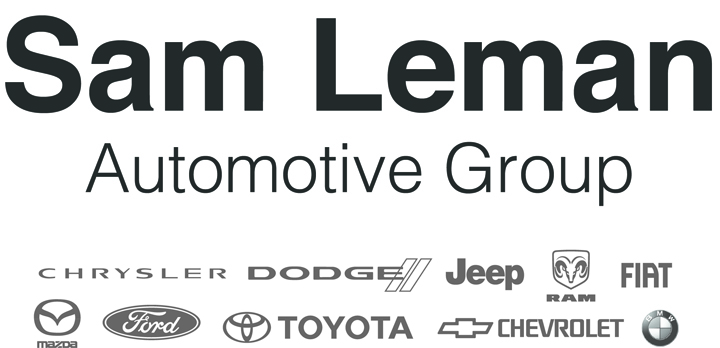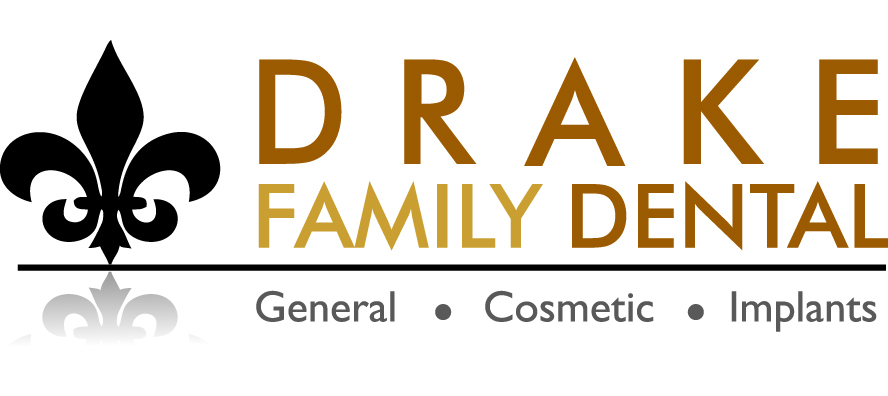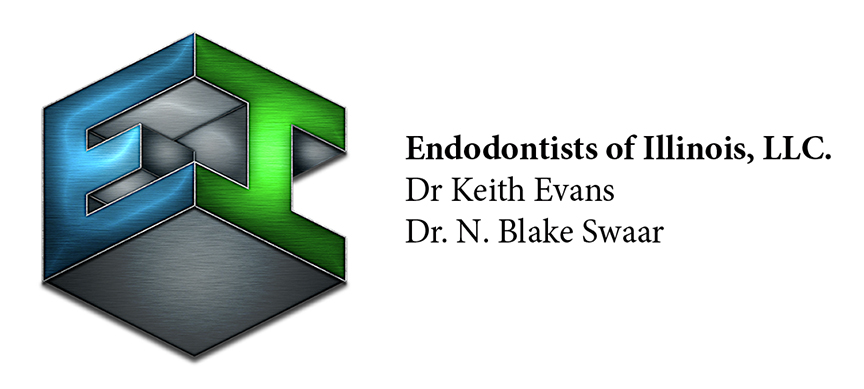 Thank you to Our Silver Sponsors
Gift of Hope Organ & Tissue Donor Network
Ken's Oil Service
Midwest Construction Rentals, Inc.
Thank you to Our Bronze Sponsors




Alex & Karissa Poppen
Bank of Pontiac in Pontiac and Bloomington/Normal
BCS
Brandt Agronomic Services
Busey Bank
Compass Insurance Partners
Duffy Pils Memorial Home
Grieder Financial Services
Janssen's Tire & Auto Service
K & G Truck Repair
Kaeb Sales
Lifts of Illinois
Lone Wolf Concrete
Mangold Ford
Marv Litwiller Sons Excavating
Pontiac Granite Company
Sealtite Insulation & Coatings
Steidinger Brothers
Stoller Trucking
The Frederick Community Bank
The State Bank of Graymont
The Vein Specialists
Wiegand Enterprises