Christian Coloring Books
At Midwest Food Bank, we believe it's never too young to learn about serving and compassion. We have created some printable coloring/activity books to help children learn about food insecurity and the operations of Midwest Food Bank.
Click here to get 12 coloring/activity pages. Here are 9 pages of Holiday-themed activities.
Here are 9 pages of Summer themed activities.
.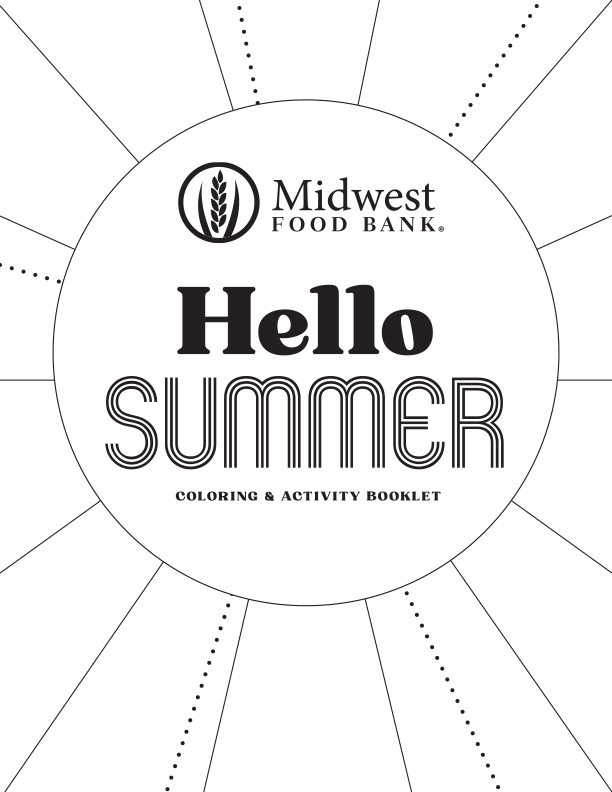 For more ideas on how to engage children in the MFB mission, visit our KIDS! page.
Midwest Food Bank would not be able to do what we do without the support of generous donors. To partner with us in the fight against food insecurity, please use the form below.
Thank you for sharing the mission of MFB with the next generation.
"Train up a child in the way he should go: and when he is old, he will not depart from it." - Proverbs 22:6
Watch this short video to learn more about the operations of Midwest Food Bank.