In-Kind Food and Non-Food Donations
Thank you for your interest in donating to Midwest Food Bank. With our 10 US locations, we can pick up at your corporation.
More information is coming soon. In the meantime, please contact Brian Zink by clicking here or send an email to This email address is being protected from spambots. You need JavaScript enabled to view it..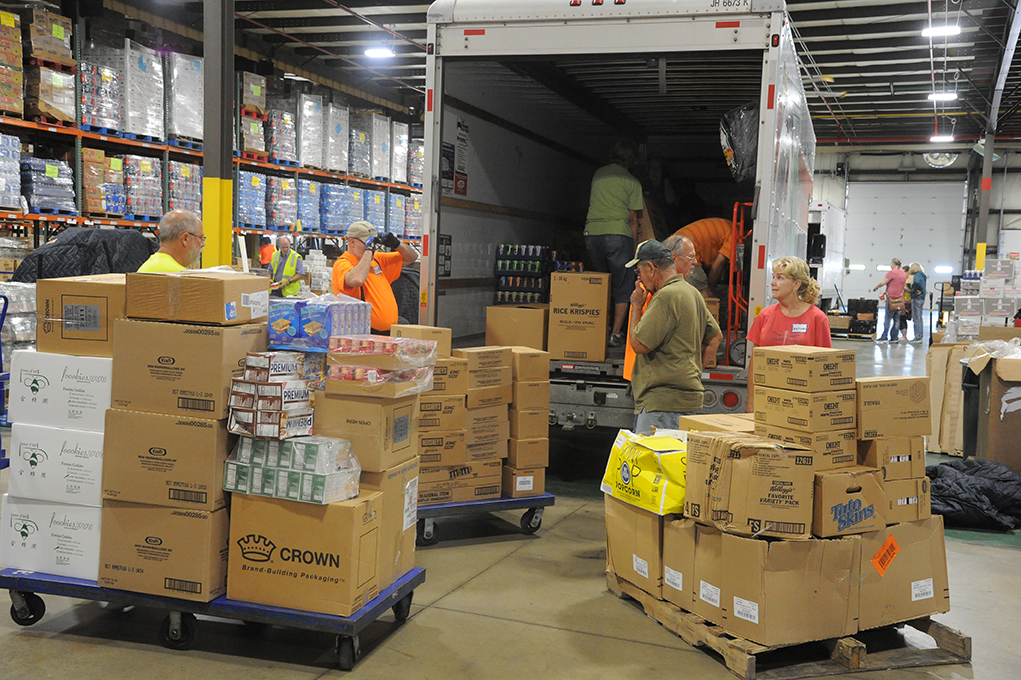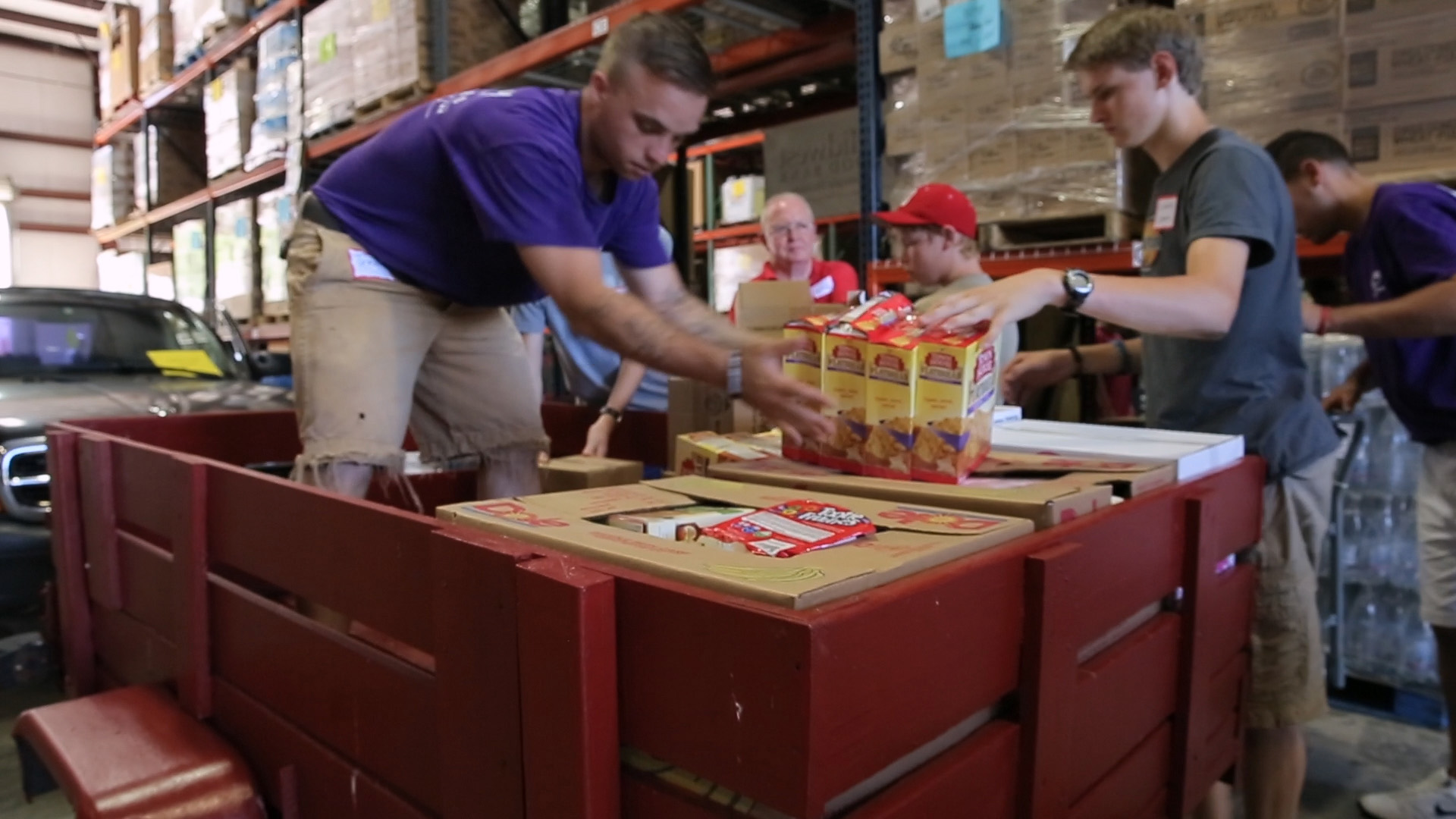 Midwest Food Bank is blessed to partner with these generous companies: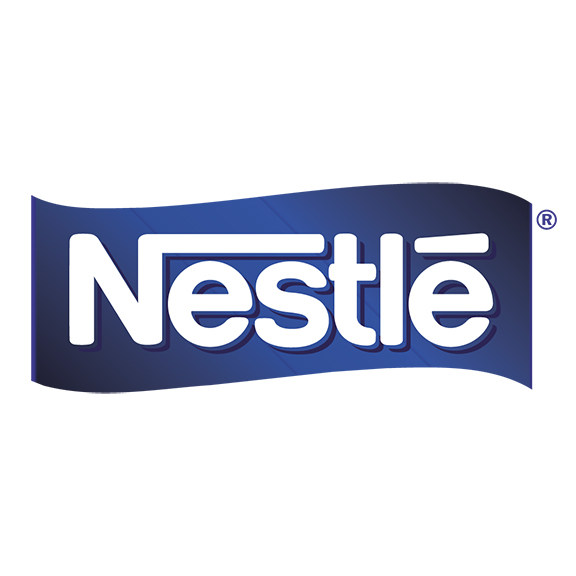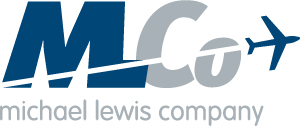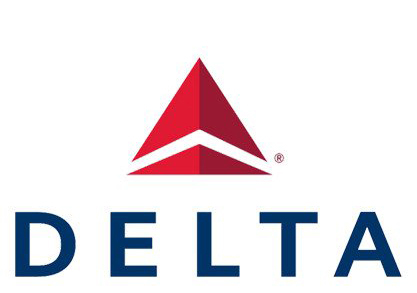 "At Kellogg, we're committed to fighting hunger feed the potential of 375 million people by the end of 2030. This wouldn't be possible without valued partners like Midwest Food Bank providing critical hunger-relief support to communities across the country."
-Kellogg Company
Questions and Answers
If there's anything not covered here, please send an email with your questions to This email address is being protected from spambots. You need JavaScript enabled to view it..
What types of products do you accept?
Chances are, if you have a product, we're likely able to accept it. We accept unopened food and beverages, household items, cleaning products, paper products, hygiene items, and medical suppliers. We can take anywhere from one pallet to full semi-trailers full of shelf-stable, refrigerated, and/or frozen products.
What about the "Best By" date?
"Best by" dates are typically recommended use-by dates for best physical and sensory quality (more information here). We can accept several types of products close to, or even past, the "best by" date. Please contact us about the product you're able to donate.
How do we get the product to you?
We come to you. Each Midwest Food Bank location has a fleet of trucks, including 53' refrigerated trailers, that we'll gladly send to your facility for picking up product. If delivery is preferred, we'll gladly accept donated items at our warehouse. Each site has loading docks, pallet jacks, and forklifts for safe and efficient unloading.
What amount of product can you accept?
There's no limit, really. From one pallet to multiple truckloads, we have the capacity to take in your donation, process (sort, repackage, relabel, etc.), and get it out to our non-profit agencies free of charge.
Is the donation tax-deductible?
We can provide a receipt for all donations, which can be used for tax deduction purposes.