Waiting for food in one of the harshest places on Earth
Our work in Haiti has led us to some of the world's largest and most notoriously impoverished areas of the world, where families live in unimaginable conditions. Clemania, an expectant mother of six forces a smile for our cameras. With only the clothes on their backs, her sweet family of eight are living day to day in a lean-to hut. They never know if there will be enough food.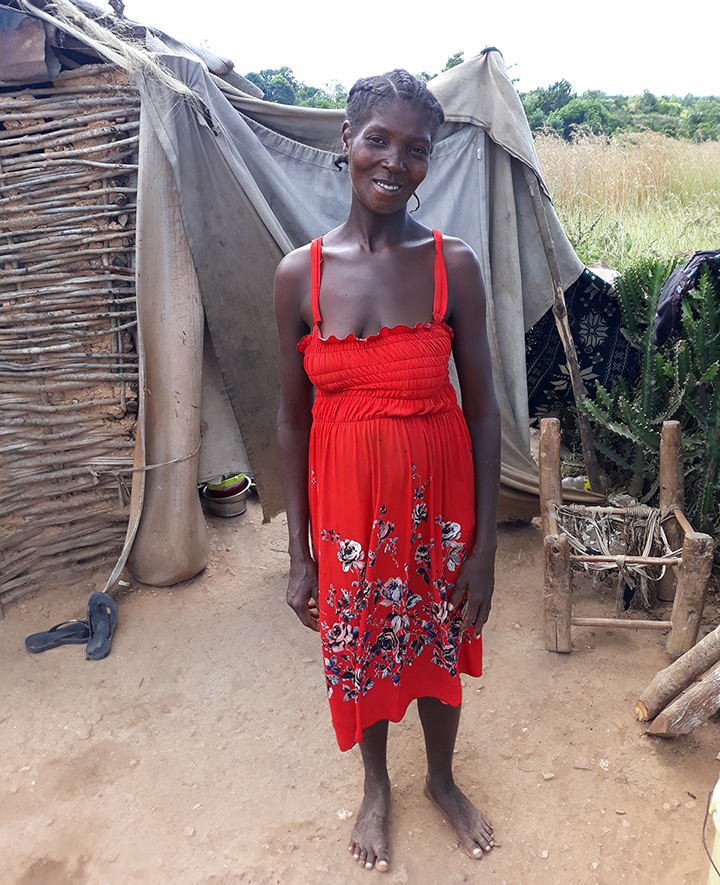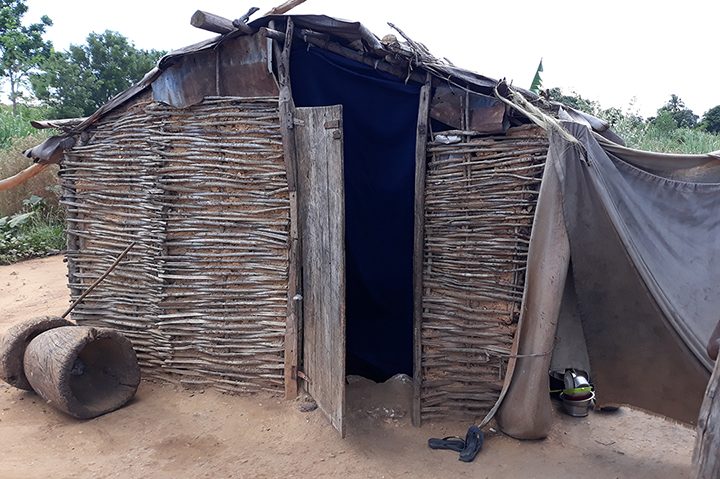 This is hunger in its harshest form. Here in the outlands of the Plateau Central, people live and die at an alarming rate. You can change their lives.
Hunger is hitting Haiti's children the hardest.
48% of children are either severely or moderately malnourished
22% of children suffer irreversible physical/mental "stunting" due to protein deficiency
Haiti's daily caloric intake per capita consistently ranks in the bottom three countries in the world. They are a persistently hungry people.
Give today and change their lives.
25¢ provides one meal for a child in Haiti
$50 provides meals for one child for an entire school year
$500 provides meals for 10 children for an entire school year
$1,000 provides meals for 50 children in a feeding center*
$4,000 provides meals for every child in a feeding center*
*Feeding centers are safe places where children, five years old and younger come to receive warm, nutritious meals six days per week, all year long. For most of these small children who are too young to go to school, feeding centers are the only place where they have the opportunity to eat.
The need is great, but together we can continue to serve Haiti's children and families. Because the situation is dire, we are hopeful that you will heed the call to help today.