Harvest of Blessings
Give hope to those impacted by food insecurity.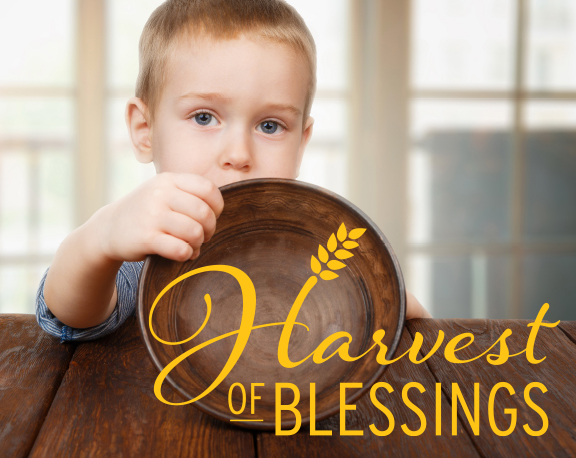 October 23, 2021
220 Parkade Court, Peachtree City, GA
Doors open at 6 p.m.
Food stations open at 6:30 p.m.
Program begins at 7 p.m.
This benefit dinner is an "Empty Bowls" event. Empty Bowls is a grassroots movement by artists and craftspeople in cities and towns around the world to care for and feed the hungry in their communities. Empty Bowls supports food-related charitable organizations around the world and has raised millions of dollars to help end hunger.
This event is not a typical sit-down banquet. Guests should be prepared for a lighter meal as they learn about food insecurity in our communities. They can find out how their donation has helped to fill the truly empty bowls of people less fortunate.
$100 per ticket • $750 for a table of 8
Click here for more information and to purchase tickets.
All proceeds benefit Midwest Food Bank Georgia.
Presenting Sponsor: