Holiday Blessings
This page is Midwest Food Bank's way of saying, "Thank you," to our community of supporters. Here are some resources we hope add joy to your holiday season.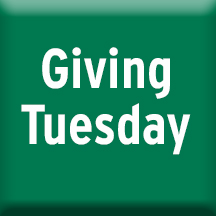 Celebrate the season of generosity with Midwest Food Bank. Be a part of our campaign to provide nutrition to those who need it most.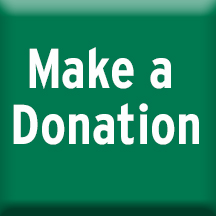 Not sure what to give this year? Make a tribute donation to MFB in honor of a loved one. We will send them a card celebrating their impact.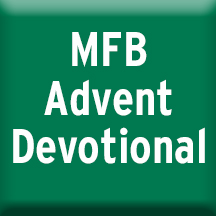 We have put together a daily devotional written by MFB nonprofit partners, board members, and employees. Read encouraging messages every day of Advent from the hearts of people engaged in our mission.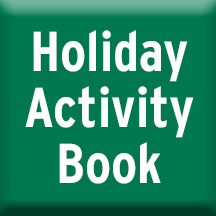 Download the Midwest Food Bank Holiday Activity Book. Young people of all ages will enjoy the meaningful and fun puzzles and coloring pages that can open doors to deeper talks.
Coming Soon!
MFB Store. Need a gift for that MFB volunteer in your life? We will be launching a store to purchase MFB branded items, like apparel, mugs, and bags.