Impacting Our Community

Join Midwest Food Bank Georgia as we optimize the use of our facility.
---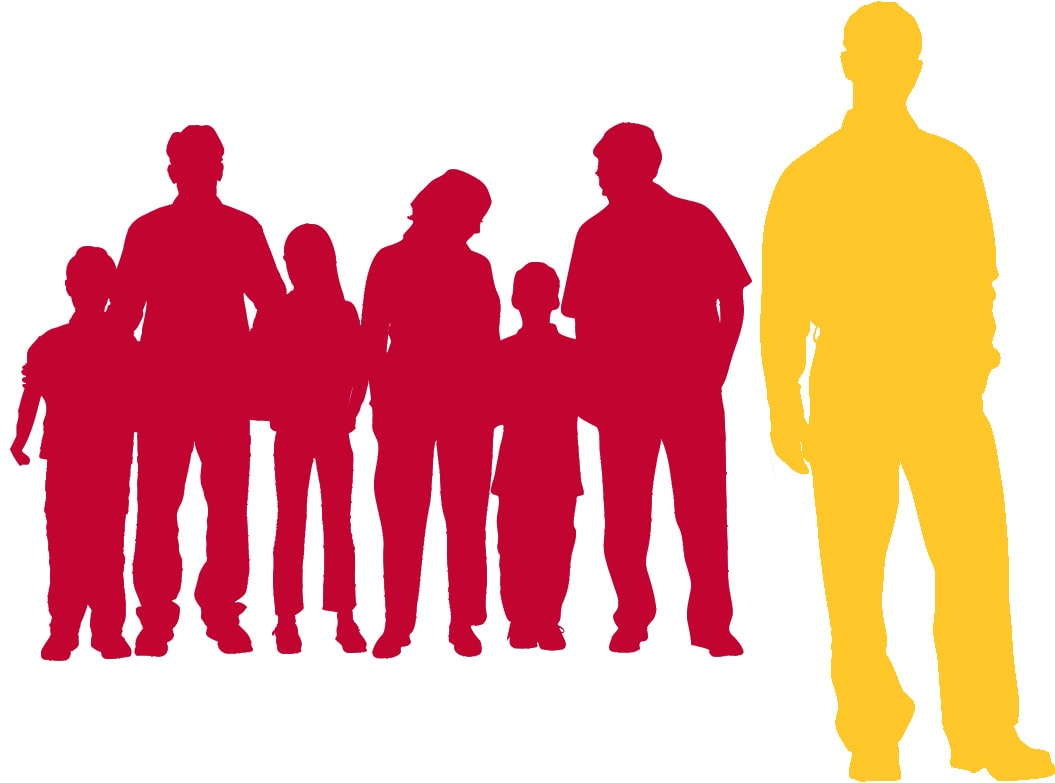 Hunger Exists in our community
1 in 7 Georgians struggle with food insecurity.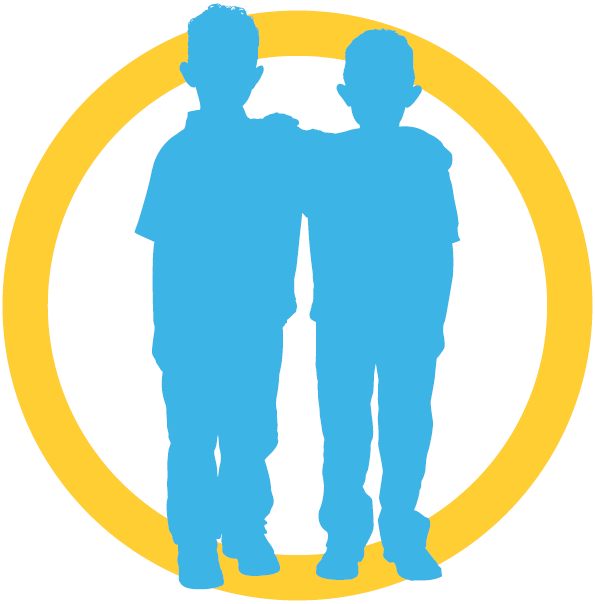 1 in 4 children in Georgia live in food insecure households.
This is above the national average of 1 in 5.5.
Source: Georgia Food Bank Association
---
Midwest Food Bank has an opportunity to repurpose warehouse and office space. We plan to:
Build a large capacity freezer and cooler - to increase the amount of nutritious food donations we are able to accept, store, and distribute.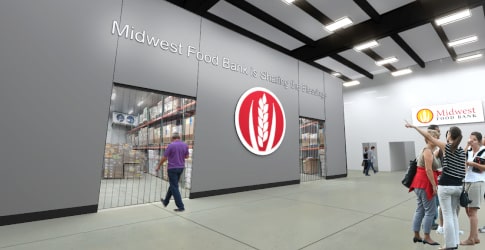 Increasing the amount of nutritious food is vital. We often have to refuse semi-loads of fresh and frozen food donations due to lack of cold storage capacity.
Create a community gathering space - to share our facility and to provide our volunteers and community a place to meet, gather and serve together.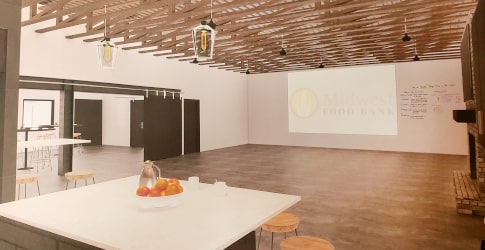 To thank the over 3,500 volunteers serving annually, we plan to create a community gathering space for businesses, civic and church groups and families to use.

Please use the form below to make a donation and help us Impact Our Community!
---
"Do not withold good from those to whom it is due,
when it is in your power to act." Proverbs 3:27 (NIV)
If you would like to learn more about the project, or set up a meeting to further discuss sponsorship opportunities, please contact our Executive Director, Will Garner (770) 486-1103, ext 407 or email wgarner@midwestfoodbank.org
Watch the Atlanta & Company interview with MFB founder and CEO, David Keiser, and MFB Georgia Executive Director, Will Garner: