What Brian Taught Us
When we met 14-year-old Brian at the Bondeni Children's Rescue Center in East Africa he was thriving in an environment with other children his age. But behind his big smile is a story of suffering and loss. Abandoned by his mother who resorted to prostitution, Brian was begging for food in the slums of Bondeni when he was taken by Child Services. Brian's story is one of many.
For children like Brian, the hunt for food and clean water can last hours and result in little or nothing to eat. Schools like the Bondeni Children's Rescue Center are becoming some of the only reliable sources of food for many of the displaced children in East Africa. They need your help.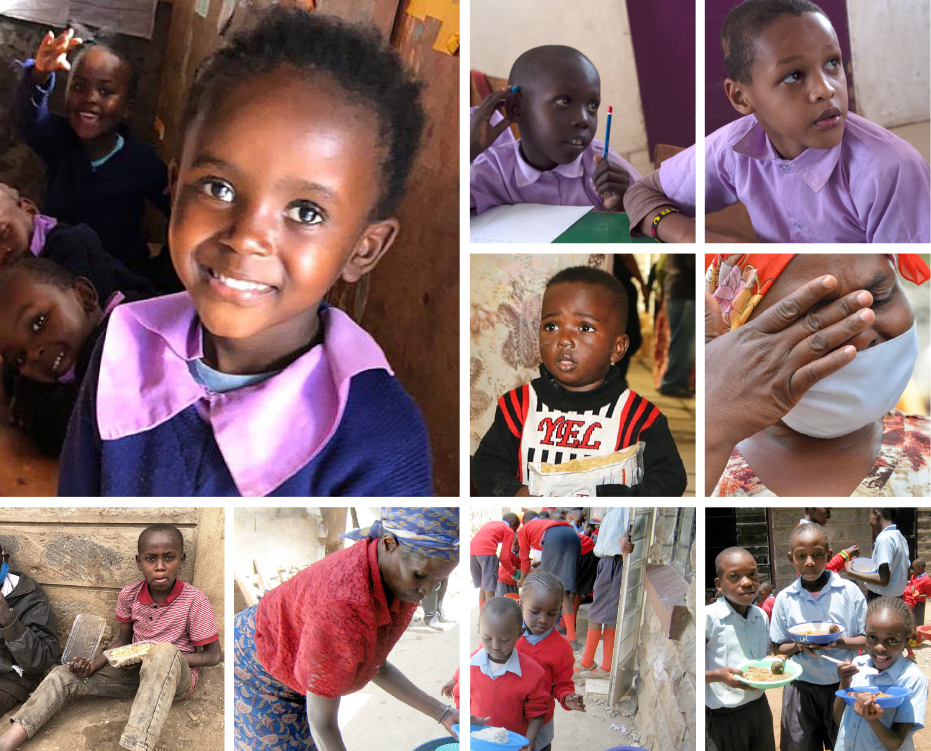 Our work in East Africa has led us to some of the world's largest and most notorious slums, where families live in unimaginable conditions. In these slums, numerous faith-based schools serve as an oasis and haven for thousands of children who would otherwise never attend school. In addition to teaching the basics, the schools provide warm, nutritious meals that keep many children from the brink of starvation. Kapu Africa (Midwest Food Bank East Africa) supports these nonprofits with Tender Mercies meals.
With the aid of faithful donors and volunteers, we will continue to serve East Africa's children and families. We are hopeful that others hear the call to help, and we remember that even in times of dire need, small acts can change the world.
Donations by check can be mailed to:
Midwest Food Bank, 700 Erie Avenue, Morton, IL 61550, Memo: East Africa Division