The Harvest Needs Your Hands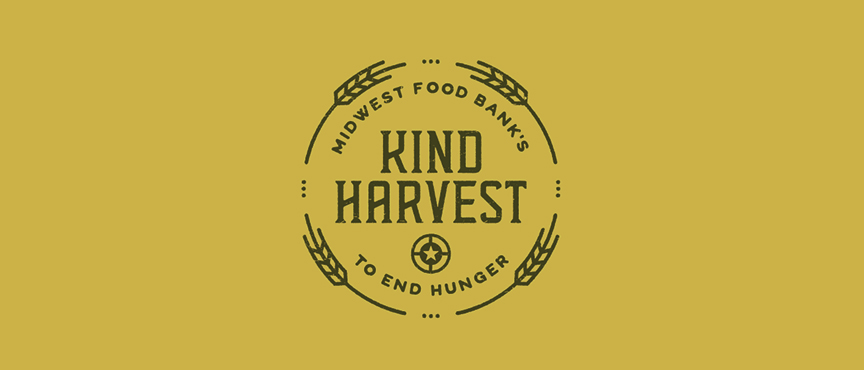 It's harvest season in Indiana.
It's a time when millions of acres give up their bounty. And yet, in a land of plenty, too many people suffer from food insecurity.
In its fifth year, Kind Harvest is Midwest Food Bank's premier annual event. The open-air meal - hosted at the Lucas Estate - will bring together 500 entrepreneurs, business executives, and philanthropists around a single table. Their mission is to work to defeat hunger in Central Indiana and around the world. Don't miss your opportunity to help bring this incredible event to life.
Join us on Saturday, October 8, 2022, for a hand-crafted, 5-course meal prepared and served by Chef Todd Shidler. All proceeds go to Midwest Food Bank Indiana.
Registration will be available soon.