Ruth – A New Musical By David Getz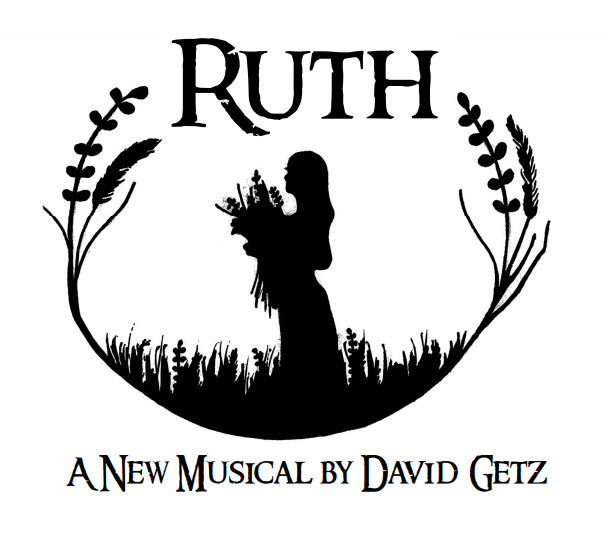 September 11-13, 2020
Available for a limited time on YouTube
Performance to benefit Midwest Food Bank East Africa
Ruth is an original work of musical theater written by David Getz in 2018. Ruth received its world premiere in Illinois. A video recording of the world premiere of "Ruth" will be presented on YouTube, available Friday, September 11, through Sunday, September 13, 2020. The presentation is free. Donations to Midwest Food Bank will be welcomed.

Composer's Q&A
September 12, 2020 7:00 p.m.
An exclusive "Composer's Q & A" forum will take place on Saturday, September 12 for a donation of $20. Participants will have the opportunity to talk with Getz and lead performers from the show via Zoom. The forum will include a discussion of the making of the show over several years, its meaning, and the performers experiences in the arts.

The story of Ruth is the narrative of a love story, showing family loyalty and incredible faith in times of trial. It is a compelling story about a Moabite woman who was redeemed into a Hebrew family.
For more information about Ruth: A New Musical by David Getz, click here.