Ruth - The Musical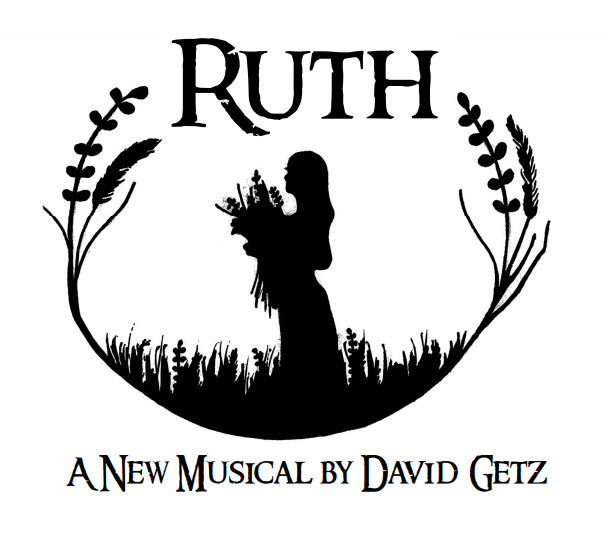 October 10, 2020 • 7:00 p.m.
St. Paul Baptist Church
114 W. Forrest Hill Avenue, Peoria, IL
Performance to benefit Midwest Food Bank East Africa
Ruth is an original work of musical theater written by David Getz in 2018. Ruth received its world premiere in Illinois. It will be performed again on October 10, 2020 in Peoria, Illinois. All proceeds will benefit the East Africa Division of Midwest Food Bank.
Click here to purchase tickets or for more information.
Sponsorship information here.
The story of Ruth is the narrative of a love story, incredible faith in times of trial and family loyalty. It is a compelling story about a Moabite woman who was redeemed into a Hebrew family.