Cart in the Blessings
Come to a golf cart drive-thru tour of Midwest Food Bank.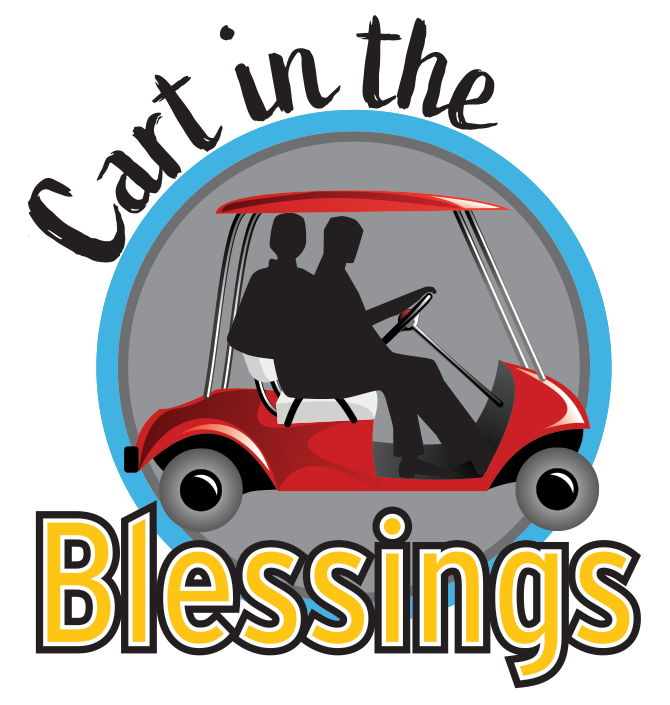 FUNDRAISING EVENT

Three Opportunities:
Friday, October 16 • 5-7 p.m. OR Saturday, October 17 • 9-11 a.m. or 5-7 p.m.
Bring your golf cart or use one of ours, and take a tour through MFB. Learn more about our history, what we do, and the impact we have on our community.
This will be a great opportunity to take a walk through our new -10° freezer. The improvement is the first Phase of our Impacting Our Community campaign (learn more here). With this increased cold storage capacity, Midwest Food Bank will accept, store, and distribute more nutritious produce, dairy, and meat donations.
Food trucks will be available at the following times for meal purchases:
Friday, Oct 16, 5-7 p.m.: The Mad Greek
Saturday, Oct 17, 9-11 a.m.: Blue Donkey Coffee
Saturday, Oct 17, 5-7 p.m.: Big Papi's Cuban; Kettleworks
Special treats courtesy of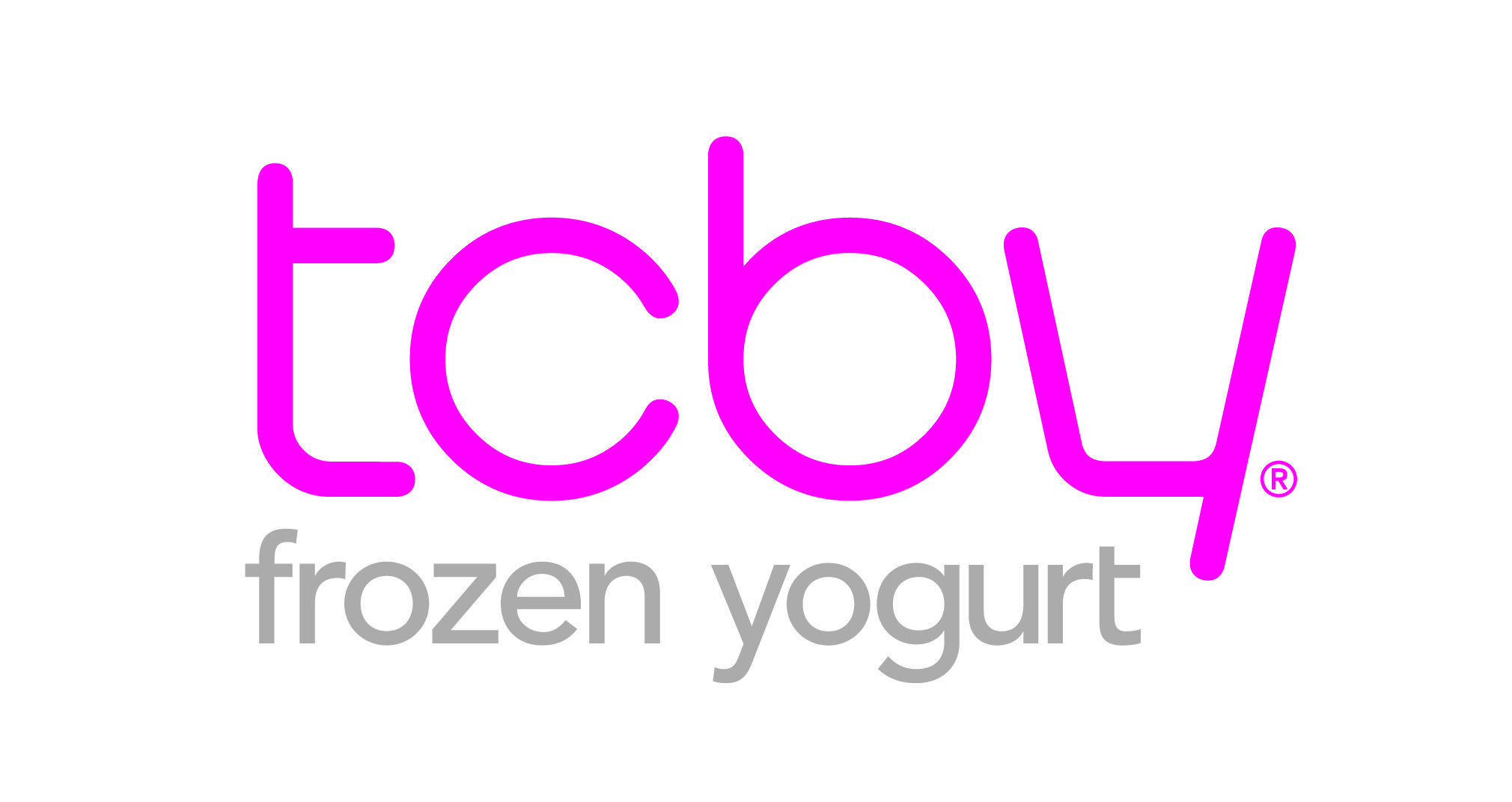 Please come and enjoy this fun, family-friendly, safe, interactive event. Any financial support you can offer will be a blessing.
Midwest Food Bank is easily accessible by Golf Cart. Click here for a map.
Golf carts provided by