Midwest Food Bank of Illinois-Bloomington-Normal

Midwest Food Bank is alleviating hunger and malnutrition locally and throughout the world and providing disaster relief without discrimination.
Impact: From the Normal, IL location, 461 local nonprofit partners, schools, and food pantries are supplied with life-giving food each month. These valued partners then distribute food to 132,000 neighbors in need throughout Central and Southern Illinois.
Loving Local Children: Collaborating with local schools, Midwest Food Bank Normal has committed to supplying food packs every Friday for 2,975 children who would not otherwise have food on the weekends throughout the 2023-2024 school year.
Reaching Beyond Illinois: With the help and support of amazing volunteers locally and at out-of-state remote distribution sites, we also provide food to agency partners in Kentucky and West Virginia. Collaborating with our sister locations across the nation and the Salvation Army, Midwest Food Bank responds to disasters, bringing comfort and supplies to those in need. MFB has ten locations across the country, as well as divisions in Haiti and Kenya.
Hometown Roots: Midwest Food Bank began in Bloomington-Normal, Illinois, in 2003 when the Kieser family began collecting food donations and serving local food pantries from a shed on their farm. Now, just 20 years later, Midwest Food Bank is the largest food bank in the nation. The Normal, IL Division still serves as the organization's corporate headquarters.
Get involved: Contact Aimee Beam, Executive Director, for information, tours, or to get involved with Midwest Food Bank's mission. This email address is being protected from spambots. You need JavaScript enabled to view it. 309. 663.5350 x113
VOLUNTEER
Come to MFB Bloomington-Normal to volunteer. Our volunteers are the life-blood of our organization - one of our key strengths. For individuals, families or small groups (less than 5), you can browse the list of opportunities below.
Contact us here if you:
Want to schedule a large group (more than 5).
Want to learn about ongoing volunteer opportunities (truck driver, data entry, bookkeeper, front desk receptionist, etc.).
Want to volunteer to complete community service hours.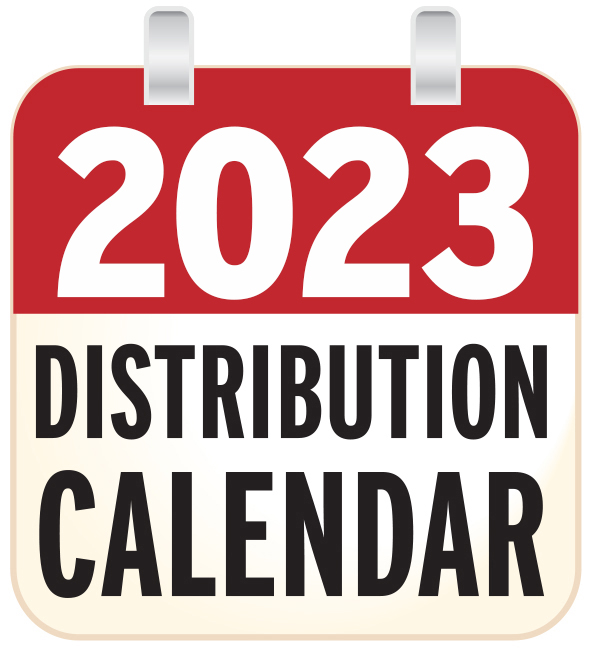 2031 Warehouse Road
Normal, IL 61761
Phone: 309-663-5350
Office hours: 8:00am - 4:00pm Mon-Fri
Receiving hours: 7:30am - 2:30pm Mon-Fri