Midwest Food Bank of Illinois-Bloomington-Normal
Midwest Food Bank Bloomington-Normal, IL, serves nearly 500 agency partners across 50 counties throughout Central and Eastern Illinois. A remote distribution site in Fairfield, IL, provides a more convenient location to serve our nonprofit partners in Southern Illinois. With the help and support of amazing volunteers at out-of-state remote distribution sites, we also provide food to agency partners in Kentucky, and West Virginia.
Midwest Food Bank began in Bloomington, IL
Midwest Food Bank began in Bloomington-Normal, Illinois in 2003 when the Kieser family began collecting food donations and serving local food pantries from a shed on their farm. This quickly grew outside McLean County and Central Illinois

By 2005, the first permanent Midwest Food Bank location was established in Bloomington, Illinois. With efficient distribution systems in place, we responded to the need for Disaster Relief in Mississippi and Louisiana after Hurricane Katrina.
The continued need for assistance throughout the Midwest prompted us to consider a much more expansive warehouse in 2016. In April of 2017, we moved into our location at 2031 Warehouse Rd, Normal, IL. The building offers 100,000 square feet of warehouse space and also serves as the Midwest Food Bank corporate headquarters.
VOLUNTEER
Come to MFB Bloomington-Normal to volunteer. Our volunteers are the life-blood of our organization - one of our key strengths. For individuals, families or small groups (less than 5), you can browse the list of opportunities below.
Contact us here if you:
Want to schedule a large group (more than 5).
Want to learn about ongoing volunteer opportunities (truck driver, data entry, bookkeeper, front desk receptionist, etc.).
Want to volunteer to complete community service hours.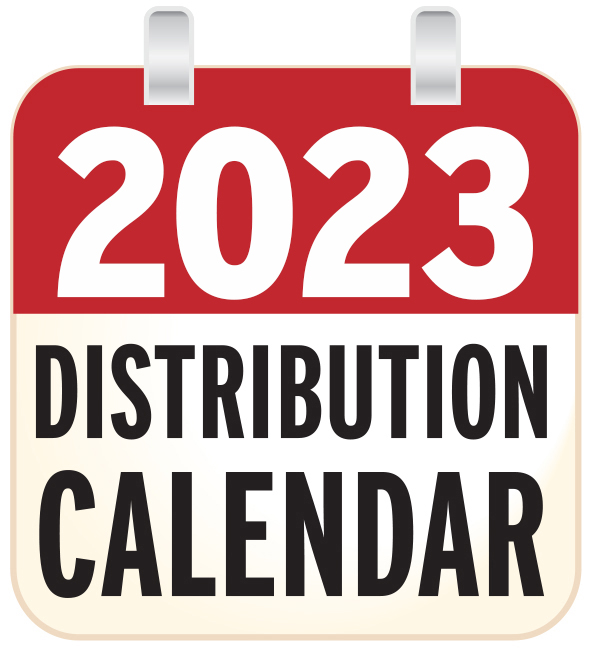 2031 Warehouse Road
Normal, IL 61761
Phone: 309-663-5350
Office hours: 8:00am - 4:00pm Mon-Fri
Receiving hours: 7:30am - 2:30pm Mon-Fri